PERBANDINGAN NILAI TUKAR PETANI (NTP) ANTARSUBSEKTOR PERTANIAN DI INDONESIA
Abstract
The agricultural sector is one of Indonesia's national development targets in Rencana Pembangunan Jangka Menengah Nasional 2015-2019 because it is considered an economic strategic sector. One of the success of development in the agricultural sector can be seen from the level of farmer's welfare which is generally determined by the Nilai Tukar Petani (NTP). This article was written to explain the level of welfare of farmers in 3 agricultural sub-sectors, namely food crop agriculture, estate crops and horticultural crops by comparing the amount of NTP in each subsector. The data used are secondary data from 2015-2019 from the Badan Pusat Statistik (BPS). The results of the analysis showed that the NTP of food crops, estate crops and horticultural crops experienced fluctuations and the NTP of horticultural plants was the most stable among the others. The average order of NTP from the largest to the smallest is the first ranked horticultural crop with an average annual rate of 101,91, the second sequence is food plants that is equal to 101,37 and the last sequence is plantation crops that amount to 97,29.
Keywords: agricultural sector development, farmer exchange rates, farmers' welfare
DOI:
https://doi.org/10.32585/ags.v4i1.842
Refbacks
There are currently no refbacks.

This work is licensed under a
Creative Commons Attribution-NonCommercial-NoDerivatives 4.0 International License
.
AGRISAINTIFIKA
JURNAL ILMU-ILMU PERTANIAN
REDAKSI FAKULTAS PERTANIAN
UNIVERSITAS VETERAN BANGUN NUSANTARA
JL. Letdjend S. Humardani No. 1 Sukoharjo jawa Tengah, Indonesia 0271-593156
TERINDEKS :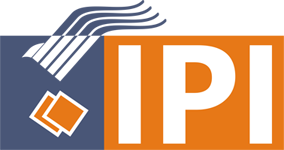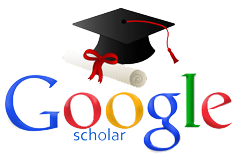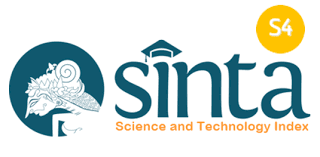 Default Statcounter code for My Jurnal Website http://http://journal.univetbantara.ac.id/index.php/agrisaintifika -->