Kajian Literatur Pengendalian Biologi Terhadap Lalat Rumah (Musca Domestica)
Keywords:
Bakteri, Jamur, lalat Musca domestica, Pengendalian Biologi, dan Tanaman.
Abstract
Terdapat perbedaan pada masing-masing artikel seperti metode pengujian dan jenis agen biologi yang menunjukkan hasil pengendalian yang berbeda terhadap lalat Musca domestica. Kajian literatur ini bertujuan untuk mengetahui pengaruh metode pengendalian secara biologi terhadap kematian lalat Musca domestica. Metode penelitian yang digunakan adalah merangkum lima jurnal terpilih, menganalisis, dan menarik kesimpulan. Hasil penelitian pada kajian literatur ini menunjukkan bahwa jamur Beauveria bassiana dengan metode injeksi dapat mematikan lalat dewasa Musca domestica lebih cepat 3 hari menggunakan metode injeksi di bandingkan jamur Isaria fumosorosea dan Metarhizium anisopilae menggunakan metode berbeda. Kemudian dari ketiga jenis bakteri Protegen pseudomonas, Photorhabdus temperata, dan Serratia marcescen tersebut dengan metode injeksi yang memiliki waktu lebih cepat dalam membunuh lalat adalah bakteri Protegen pseudomonas dalam waktu 24 jam, sedangkan tanaman Mentha piperita memiliki efektivitas yang tinggi dalam mematikan larva lalat rumah dibandingkan Mentha citrata. Hal ini menunjukan bahwa adanya pengaruh pengendalian secara biologi terhadap kematian lalat Musca domestica dengan metode pemaparan yang berbeda. Metode injeksi memiliki potensi lebih besar dalam membunuh lalat dibandingkan dengan metode lainnya. Tetapi diharapkan metode injeksi dapat diteliti lebih lanjut dan dikembangkan lagi karena metode ini membutuhkan waktu yang lebih…… lama untuk membunuh lalat dalam jumlah yang banyak sehingga penggunaan metode umpan yang lebih disarankan untuk membunuh lalat dengan cepat secara bersamaan.
References
Andiarsa, D. 2018 'Lalat: Vektor yang Terabaikan Program', Balaba: Jurnal Litbang Pengendalian Penyakit Bersumber Binatang Banjarnegara, pp.
Baker, D. et al. 2020 'Development of a mycoinsecticide bait formulation for the control of house flies, musca domestica L.'
Farooq, M. and Freed, S. 2016 'Infectivity of housefly, Musca domestica (Diptera: Muscidae) to different entomopathogenic fungi', Brazilian Journal of Microbiology.
Johnson, D. M. et al. 2019 'Mortality Effects of Three Bacterial Pathogens and Beauveria bassiana When Topically Applied or Injected into House Flies (Diptera: Muscidae)', Journal of Medical Entomology.
Kemenkes RI 2019 'Profil Kesehatan Indonesia 2019', Short Textbook of Preventive and Social Medicine.
Kementerian Kesehatan RI 2017 'Surat Edaran tentang Waspada Penyakit Antraks'. Kumar, P. et al. 2012 'Efficacy of Mentha×piperita and Mentha citrata essential oils against housefly, Musca domestica L.', Industrial Crops and Products.
Prehamukti, A. A. 2018 'Faktor Lingkungan dan Perilaku terhadap Kejadian Demam Tifoid'.
Sanchez-Arroyo, H. and Capinera, J. L. 2017 'House fly, Musca domestica Linnaeus (Insecta: Diptera: Muscidae)', IFAS Extension-University of Florida.
Scott, J. G. et al. 2013 'Insecticide resistance in house flies from the United States: Resistance levels and frequency of pyrethroid resistance alleles', Pesticide Biochemistry and Physiology.
Siahaan, Y. 2017 'Pemanfaatan Daun Tithonia Diversifolia (Kipahit) Sebagai Insektisisda Nabati Pada Musca Domestica (Lalat Rumah) Berdasarkan Jenis Media.'
Sopialena 2018 'Pengendalian hayati dengan Memberdayakan Potensi Mikroba', Mulawarman University Press.
Sunarno 2012 'Pengendalian hayati (Biology Control) sebagai salah satu komponen Pengendalian Hama Terpadu (PHT)', Journal Uniera.
Wardhana, A. H. I. A. ; M. M. C. ; P. D. R. M. J. R. H. 2018 'Epidemiology of traumatic myiasis due to Chrysomya bezziana in Indonesia'.
White, R. L. et al. 2021 'Comparative Virulence of Metarhizium anisopliae and Four Strains of Beauveria bassiana against House Fly (Diptera: Muscidae) Adults with Attempted Selection for Faster Mortality', Journal of Medical Entomo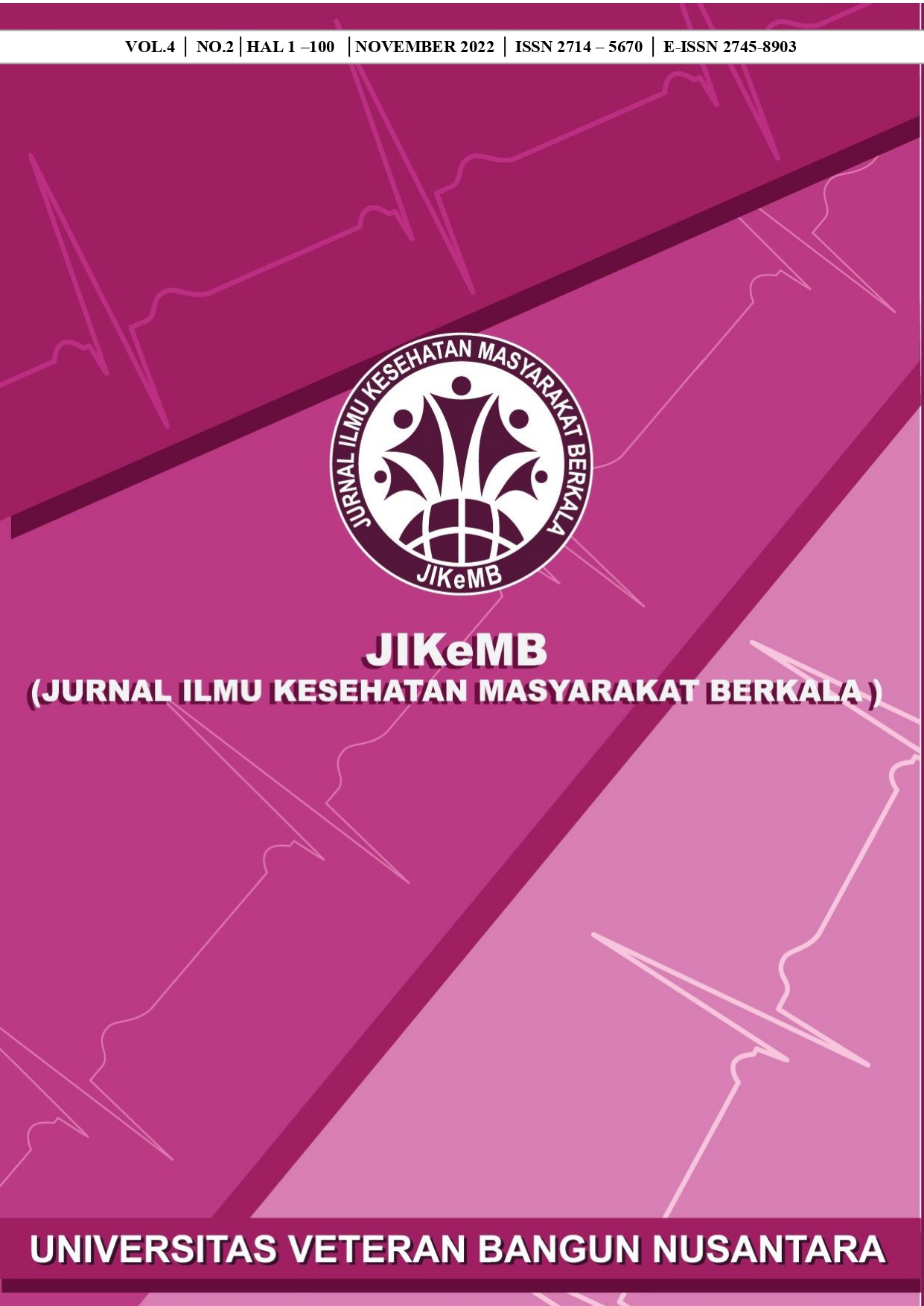 Downloads
License
An author who publishes in the Jurnal Manajemen Indonesia agrees to the following terms:
Author retains the copyright and grants the journal the right of first publication of the work simultaneously licensed under the Creative Commons Attribution-ShareAlike 4.0 License that allows others to share the work with an acknowledgement of the work's authorship and initial publication in this journal
Author is able to enter into separate, additional contractual arrangements for the non-exclusive distribution of the journal's published version of the work (e.g., post it to an institutional repository or publish it in a book) with the acknowledgement of its initial publication in this journal.
Author is  permitted and encouraged to post his/her  work online (e.g., in institutional repositories or on their website) prior to and during the submission process, as it can lead to productive exchanges, as well as earlier and greater citation of the published work (See The Effect of Open Access).
Read more about the Creative Commons Attribution-ShareAlike 4.0 Licence here: 
https://creativecommons.org/licenses/by-sa/4.0/
.